Supply Chain Services
We tailor solutions, from concept and strategy through to implementation and operational improvement.
Siecap is a project management and advisory firm specialising in providing a full range of corporate and operational services across the asset and investment lifecycle which assist our clients to optimise cost, increase performance and manage risk. Siecap Supply Chain is one of the divisions of the wider Siecap Group that specialises in providing customised solutions from concept and strategy through to implementation and operational improvement.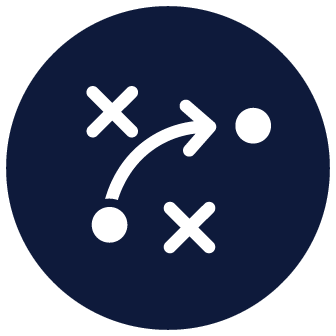 Strategy, business case & logistics network design
We provide feasibility studies and business cases to optimise customer service requirements, supply chain costs and capital employed by designing a fit for purpose strategy for the logistics network.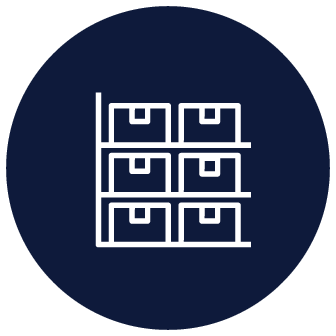 Supply chain planning & inventory management
We assist in the establishment of inventory and integrated business planning processes, systems and policies to maximise the key elements of service, margin, and working capital costs.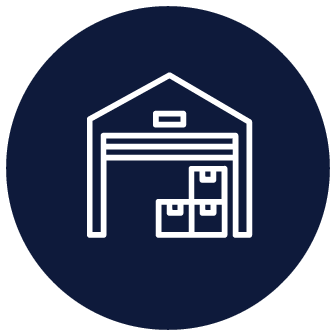 Logistics, transport & warehouse
We design, implement and optimise robust logistics solutions across transportation and warehousing in order to reduce cost, minimise risk and maximise performance.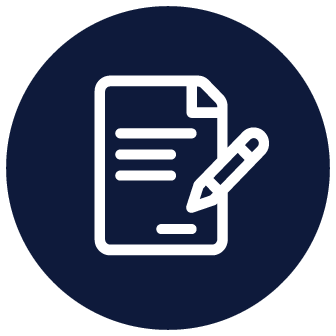 Sourcing, procurement and contracting
We develop, implement and manage sustainable capital, product and services procurement activities that enable the lowest total costs, governed by best practice category management structures.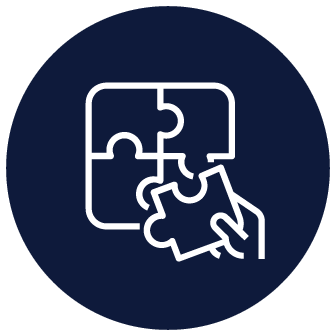 Program management & project delivery
With a depth of project management capabilities, we are uniquely equipped to support the delivery of both greenfield and brownfield facility developments and site operations readiness requirements.
Related Case Studies
Our team has worked for a number of prominent projects, aggregations, family corporates and organisations across Australia and internationally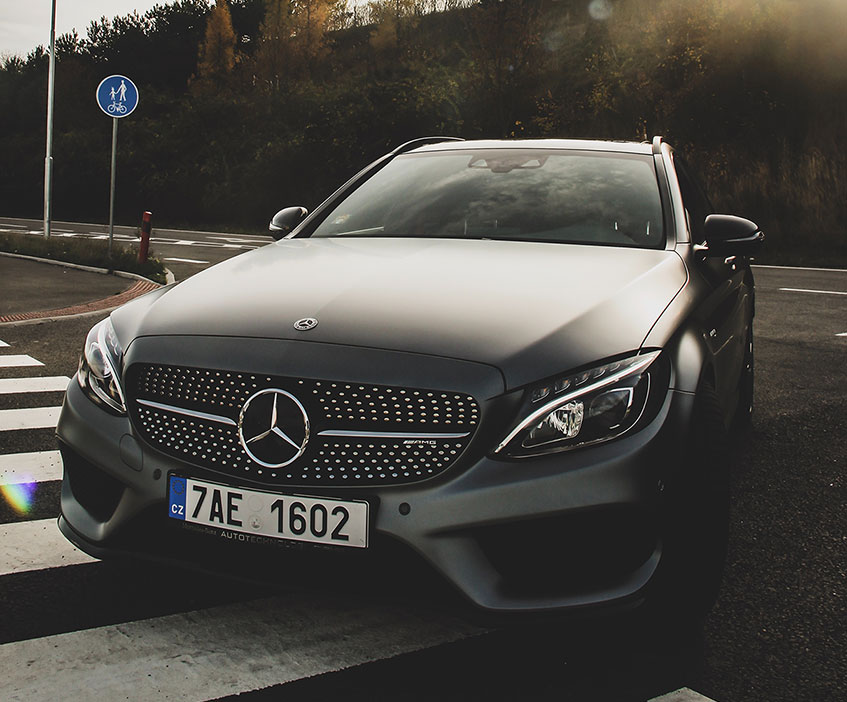 Supply Chain & Logistics Strategy
Driven by the need to support strong sales, one of the world's most famous luxury vehicle brands asked Siecap to review their network strategy for spare parts distribution. Our solution positioned the business to continue providing premium service, while allowing for growth, product development and the impact of electric vehicle technology.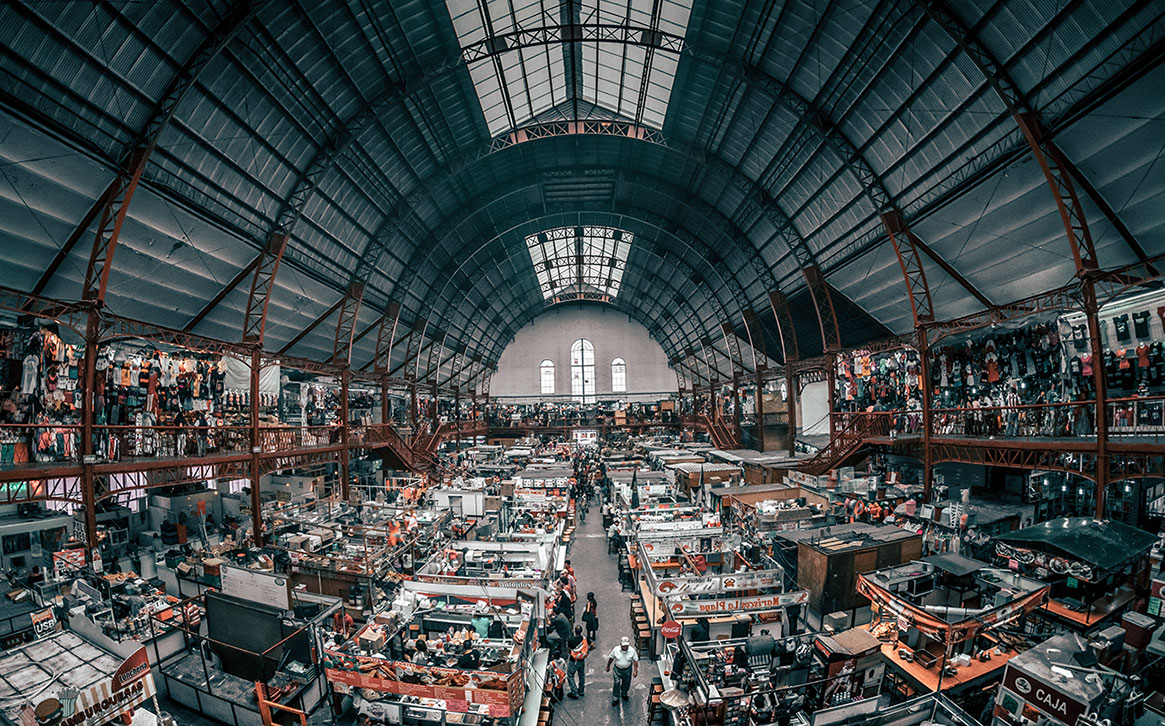 Facility Design
Experiencing substantial growth and needing to evolve its premium delivery model, a leading appliance manufacturer undertook a two-year strategy to develop and commission new distribution facilities in two cities. Siecap was engaged to test thinking and develop site operational concepts that incorporated leading-edge design principles for this significant investment.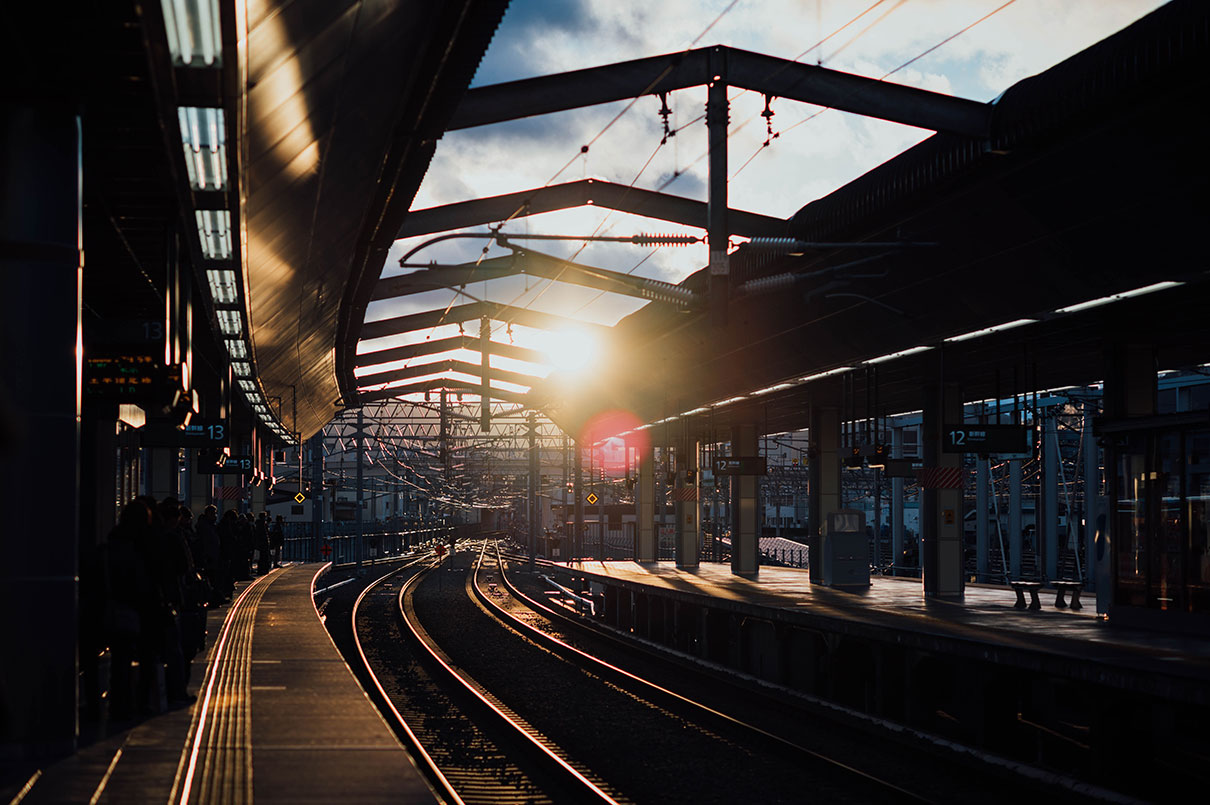 Inventory management
Siecap was engaged to develop an inventory stocking policy for rail assets that would identify and deliver cost savings. This was achieved by developing a segmentation methodology based on business importance, usage value, frequency, item value and supplier lead times, and matching that to an associated inventory management policy.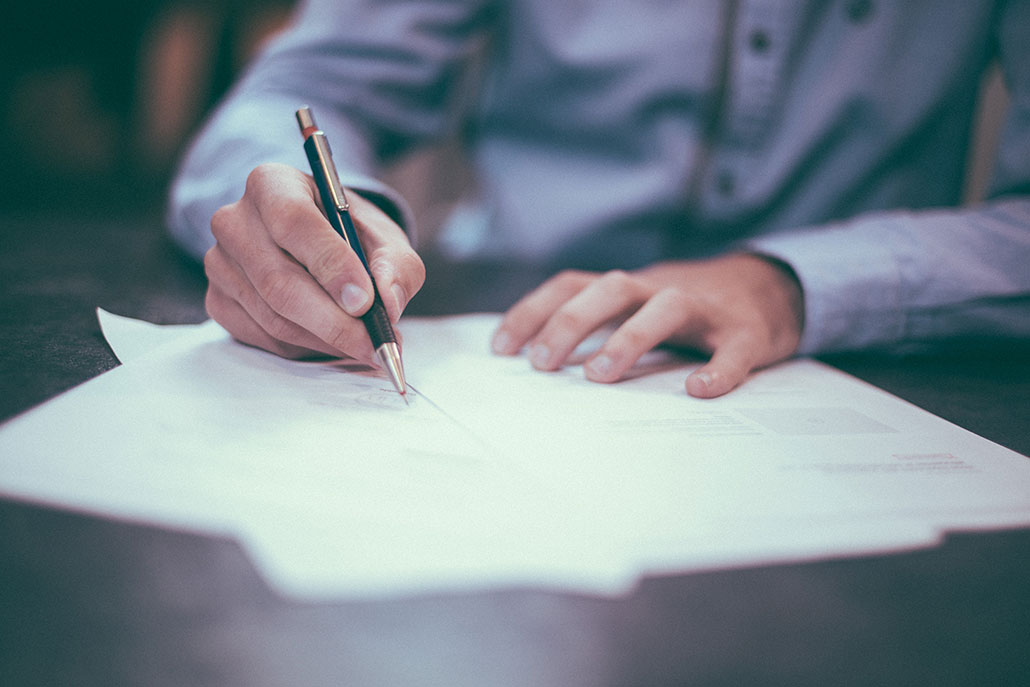 Procurement and contracting
To support a change in business structure, a world-leading mining services provider engaged Siecap to assist with the development and execution of the procurement policy, procedure application guidelines and overall procurement process workflow. This included the rollout of several hundred sourcing initiatives and associated contracts to implement the new policy agreement.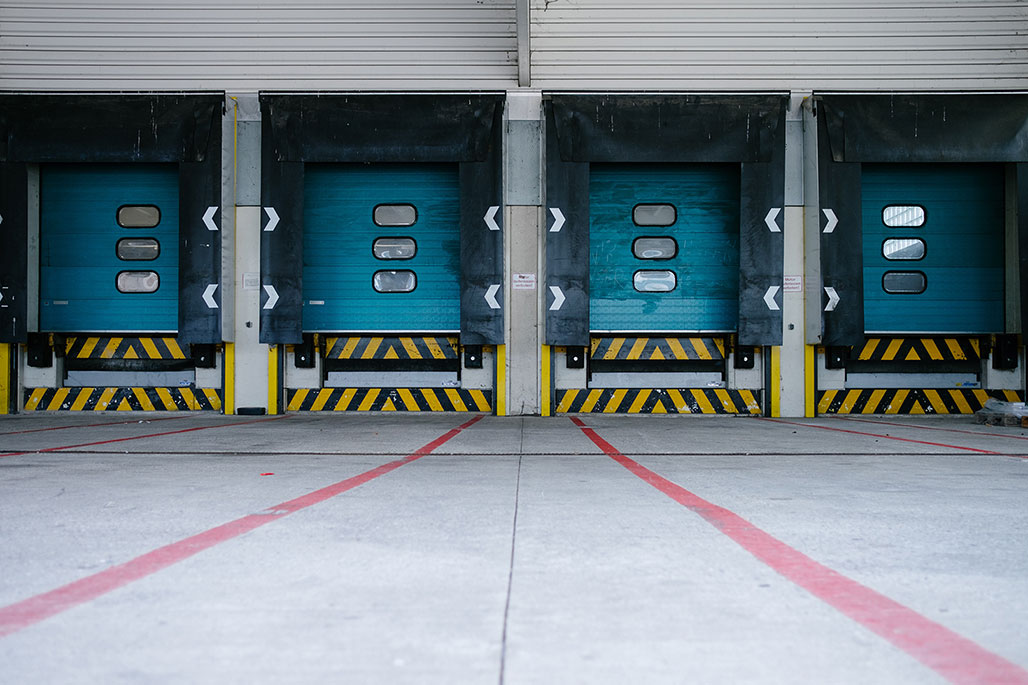 Program, project management and readiness
The Siecap team worked to establish the governance structures and execute detailed tasks required to construct a new Australia-wide distribution network for a client following the cessation of a joint venture. This included governance activities and the establishment of new processes, policies, business rules, systems, tools, organisation structure and performance management metrics.