About Us
We work with organisations across Australia and internationally to increase performance, optimise cost and manage risk.
We thrive on challenges, tailoring innovative solutions to the needs of our clients, from concept and strategy through to implementation and operational improvement.
Our dynamic, TEAM delivers services across the entire project lifecycle.
Our values
At Siecap, our values govern how we think, respond and act.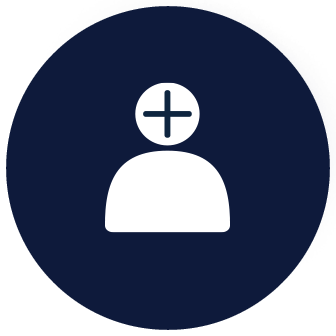 We add value
We take on challenges, solve problems and simplify the complex.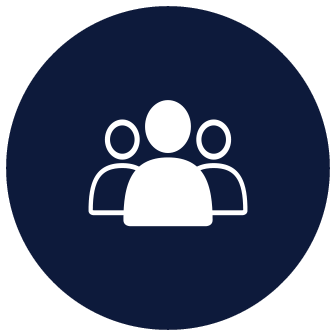 We own it
We take initiative, keep our word, follow through and deliver results.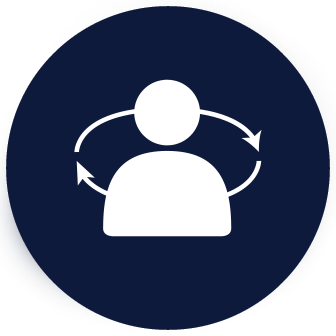 We find a way
We are flexible, resourceful and resilient.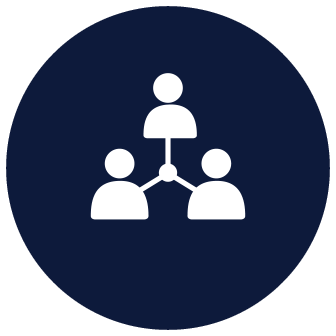 We connect
We build enduring relationships by listening and finding out what really matters to our people, clients and partners.
Our culture
Siecap is a professional service firm all about helping people and businesses to think big, plan well and deliver better.
Our culture is built on respectful relationships with our people, our clients and our partners.
When you work with the Siecap team, you're collaborating with thinkers, advisors and doers, who:
Relish challenges and seek out opportunities
Listen, solve problems and add value
Think big and deliver the detail
Create value beyond the project
Want to improve communities and the businesses that support them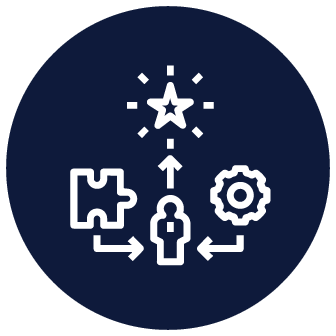 Experienced team
Our senior team has a proven track record in difficult, large-scale project environments and operations. This experience is complemented by our team of analysts and project managers to ensure outcomes can be delivered in a cost-effective manner.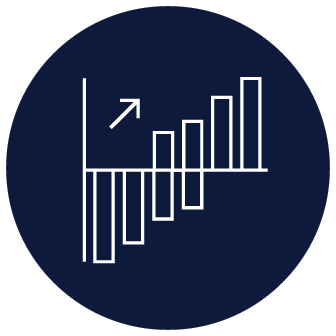 Outcomes focused
What we advise, we can deliver. We offer our services across the full asset lifecycle and have the complete breadth of capability from strategy to execution – whatever we recommend, we are happy to own it through to implementation.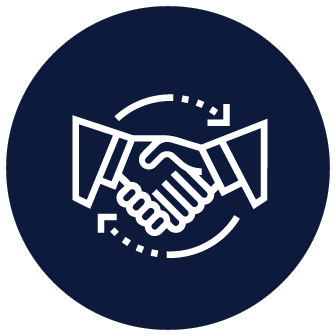 Independent and relationship driven
We give independent advice. Our approach is to listen, serve and solve problems for our clients. We value relationships, we keep our word and we follow through to deliver results.