Formed in 2007, Siecap is a specialist project management and advisory firm providing a full range of corporate, capital project and operational services which assist clients to optimise cost, increase performance and manage risk.
We provide complete 'cradle to grave' solutions that align to any project lifecycle.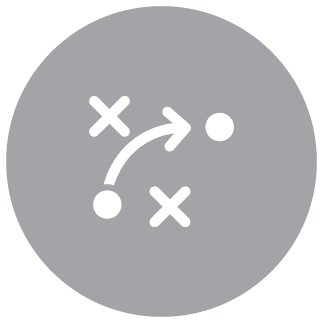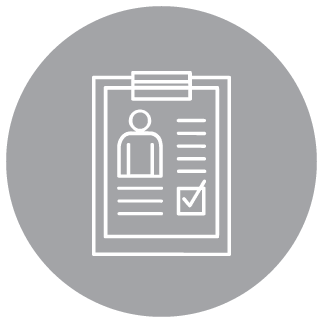 Feasibility and
Development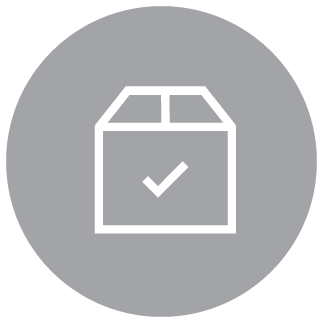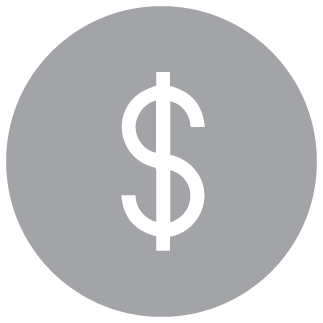 Improvement and
Optimisation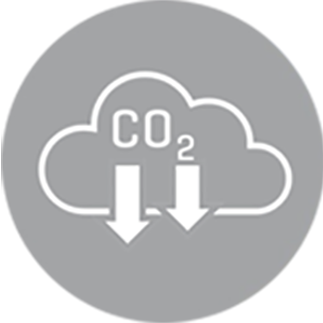 Carbon Lifecycle
Services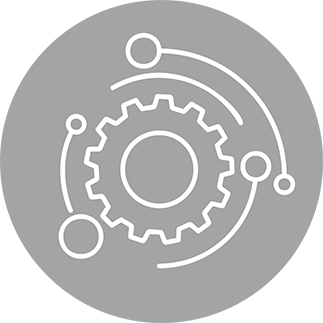 Supply Chain
and Procurement
Independent Review and Assurance
Case Studies
Working with both private and public organisations, our experts deliver solutions across all aspects of the asset investment lifecycle – from concept, feasibility studies, strategic planning and business case development, through to project delivery, integration and optimisation.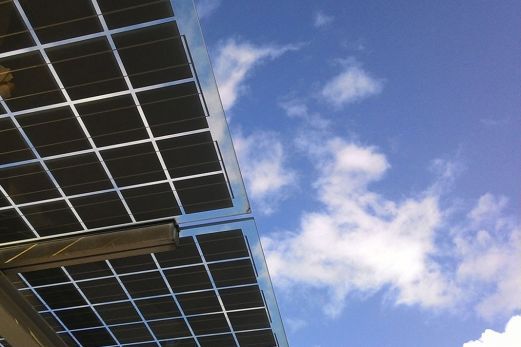 Spotlight: Energy
Siecap assisted one of Australia's largest energy companies to support a huge growth in its solar division as it outsourced warehousing, international inbound freight and domestic distribution services. This included managing end-to-end network design and solar panel transport requirements.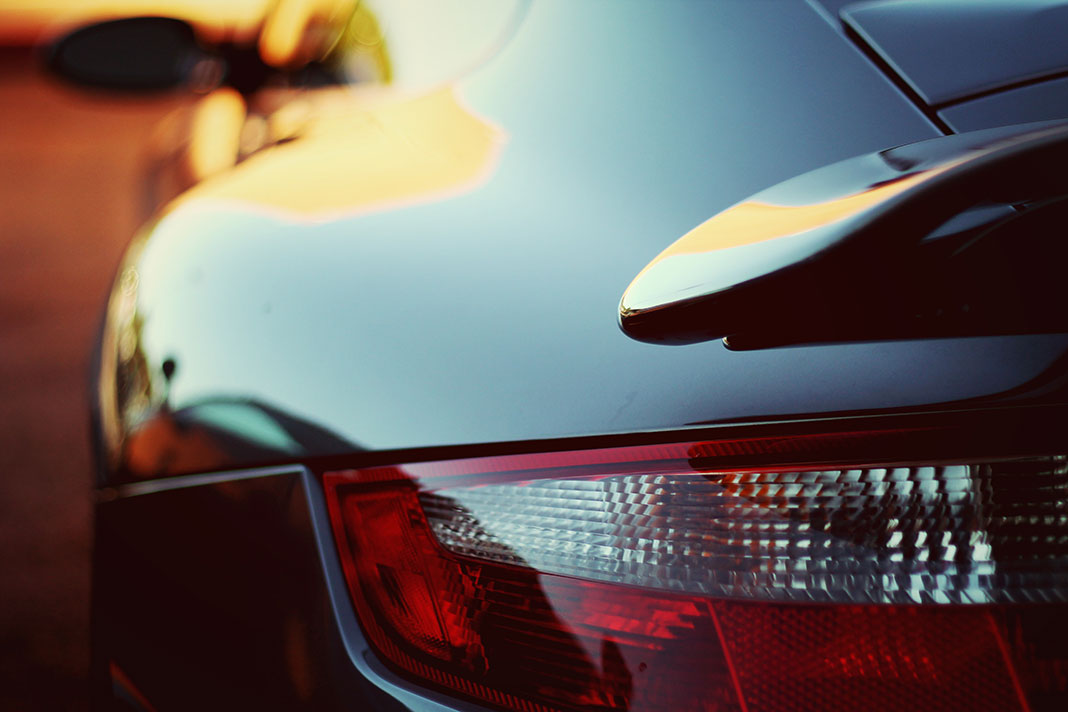 Spotlight: Supply Chain
One of the world's most famous luxury vehicle brands asked Siecap to review their network strategy for spare parts distribution. Our solution positioned the business to continue providing premium service, while allowing for growth, product development and the impact of electric vehicle technology.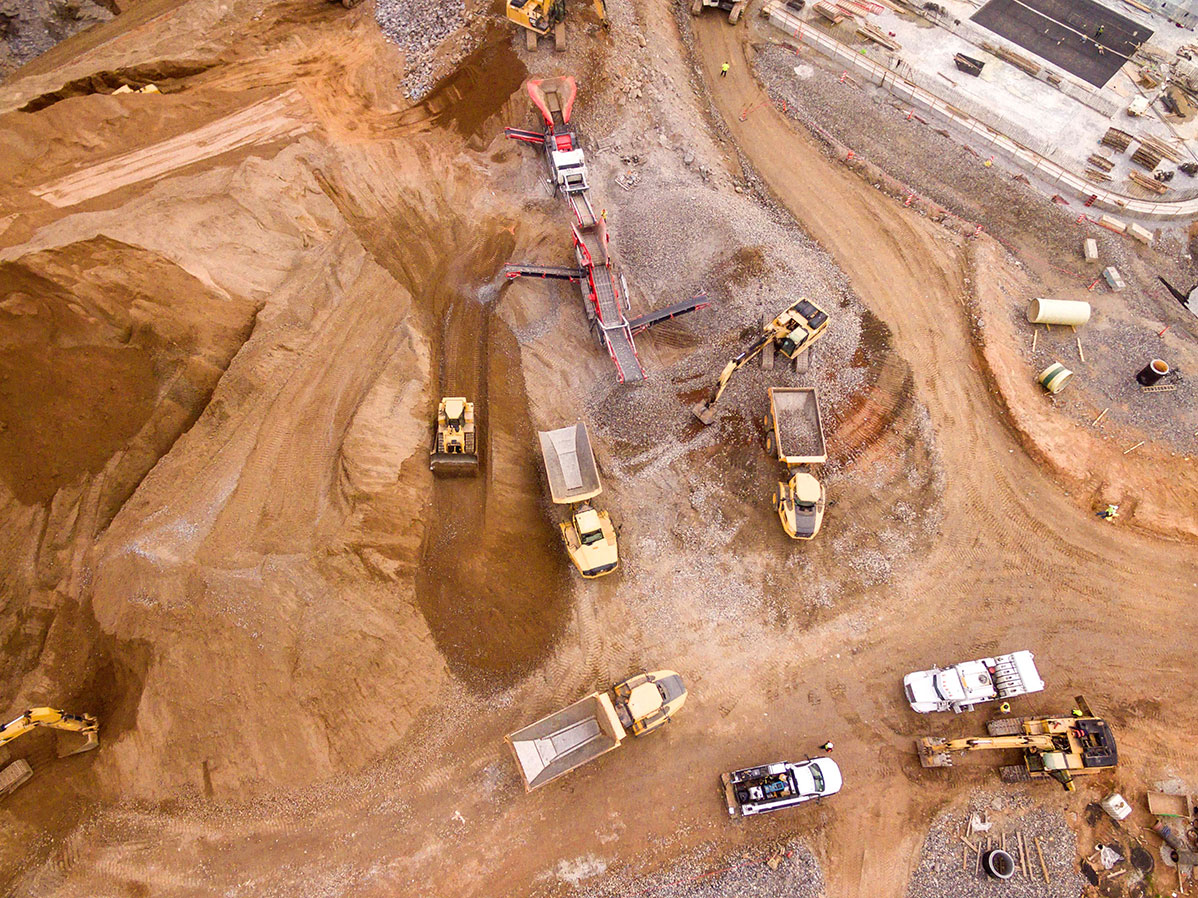 Spotlight: Mining
We supported a mining company in completing a front-end loading (FEL) feasibility review concerning a portfolio of coal mining assets. This involved assessment of sustaining capex works and optimisation of operational expenditure programs.
> Client Organisations Served
Our Clients
We have delivered results for distinguished businesses and projects in Australia and abroad.