Infrastructure Services
From strategy to execution, we customise services for projects and organisations of all sizes and levels of complexity.
Siecap is a project management and advisory firm specialising in providing a full range of corporate and operational services across the asset and investment lifecycle assisting our clients to optimise cost, increase performance and manage risk.
Our specialist project delivery team includes Project and Program Managers, Project Directors and Business Analysts, these can be supplemented with other skillsets to support the individual needs of projects or programmes. In addition, we are able to provide these services via seconded personnel if required.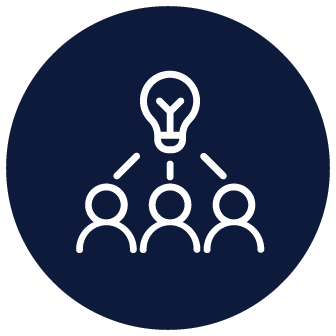 Strategy and independent advisory services
We provide a full range of independent advisory, needs assessment, options analysis, and due diligence services covering the technical and commercial aspects of all infrastructure related assets.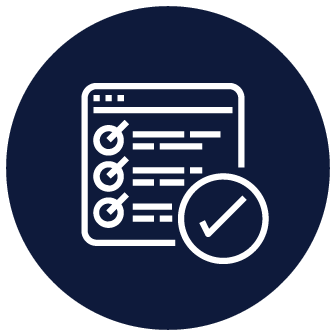 Business cases and feasibility studies
We design, manage and coordinate a wide variety of business cases and feasibility studies from scoping through to prefeasibility and feasibility studies for both greenfield and brownfield projects.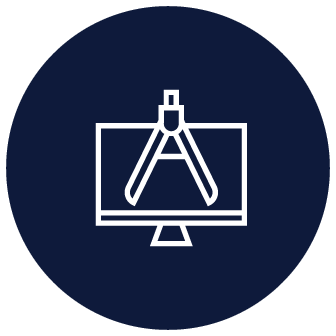 Project development and procurement services
We design, implement and optimize solutions across the development, procurement and commercialisation stages of the project lifecycle. Our focus is to ensure the project is ready for delivery and with a framework for execution control.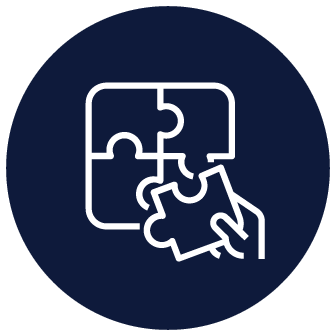 Project delivery and program management services
With a depth of project management capabilities, we are uniquely equipped to support the delivery of
single projects or an entire programme of projects via the implementation of programme management offices (PMO).
Independent assurance
We provide independent peer review (IPR), gateway reviews and project assurance services to assist in investment decision making and governance requirements.
Related Case Studies
Our team has worked for a number of prominent projects, aggregations, family corporates and organisations across Australia and internationally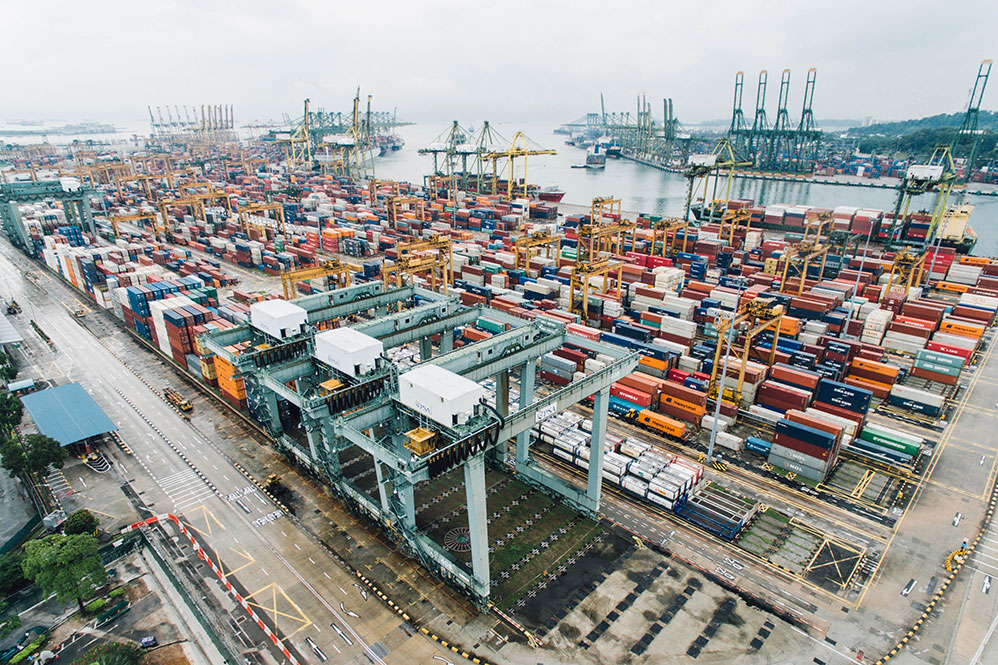 Economic Modelling – Port Infrastructure
Siecap team members led the development of long-term economic forecasts on cash flow and detailed optimisation of the debt structure of a coal export terminal project. We also assisted in negotiations with government relating to financial modelling, evaluation and commercial structuring of the operation.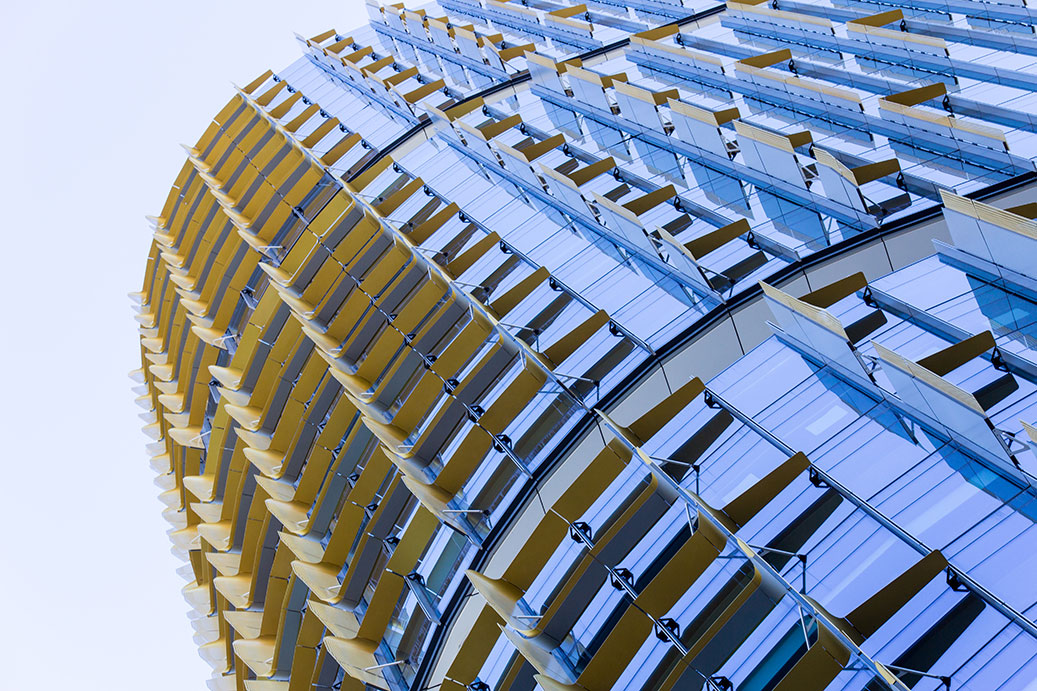 Project Delivery – Urban Infrastructure
We are assisting a government agency in a major urban transformation project. Our role includes managing all remediation works activities, associated contracts and budgets, as well as all levels of stakeholder engagement, including government, local community and other commercial stakeholders.
Project Development – Rail Infrastructure
Over an 18-month period, Siecap supported a government client in the overall program delivery and management of a light rail urban renewal project. The scope of Siecap's engagement included the overall management of all strategic, planning, procurement, health and safety, and stakeholder engagement processes.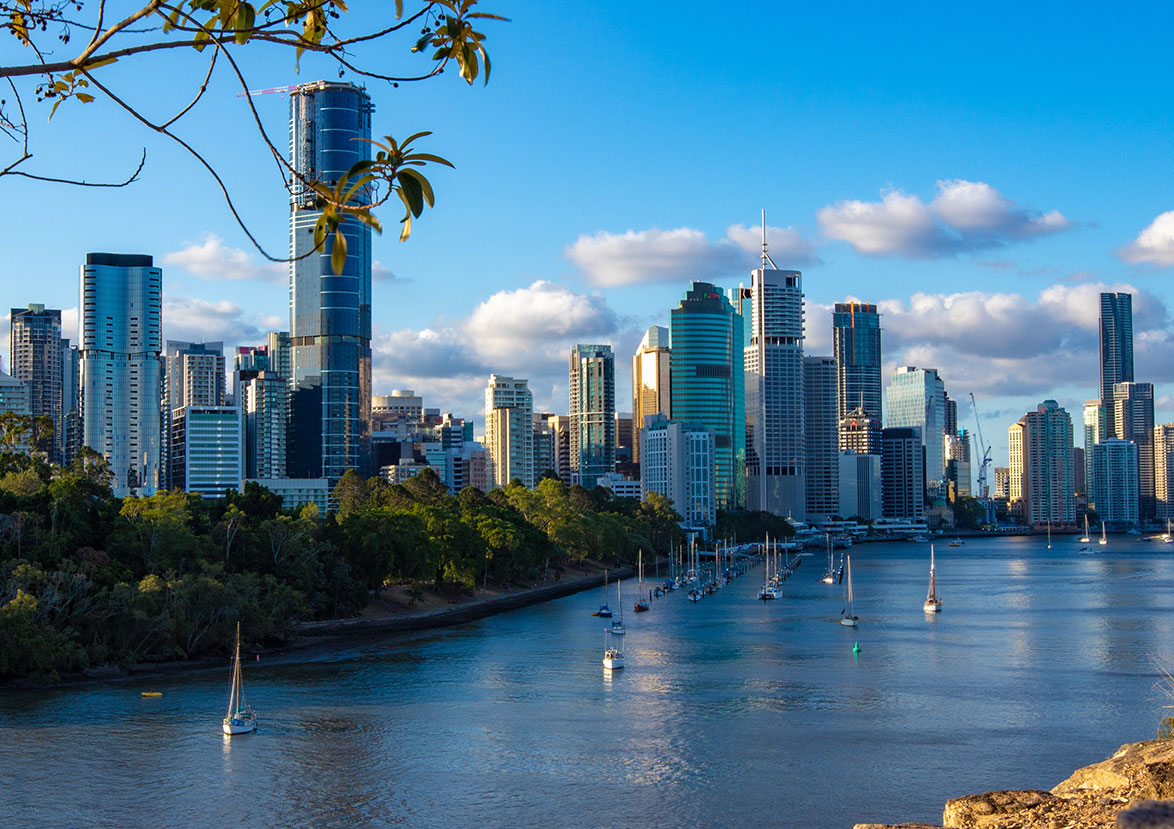 Project Prioritisation – Government
Siecap was engaged to develop a best-practice project prioritisation framework to provide objective and transparent advice to government, ultimately enabling better infrastructure decisions. This included a review of alternative global prioritisation frameworks to determine how other jurisdictions prioritise projects.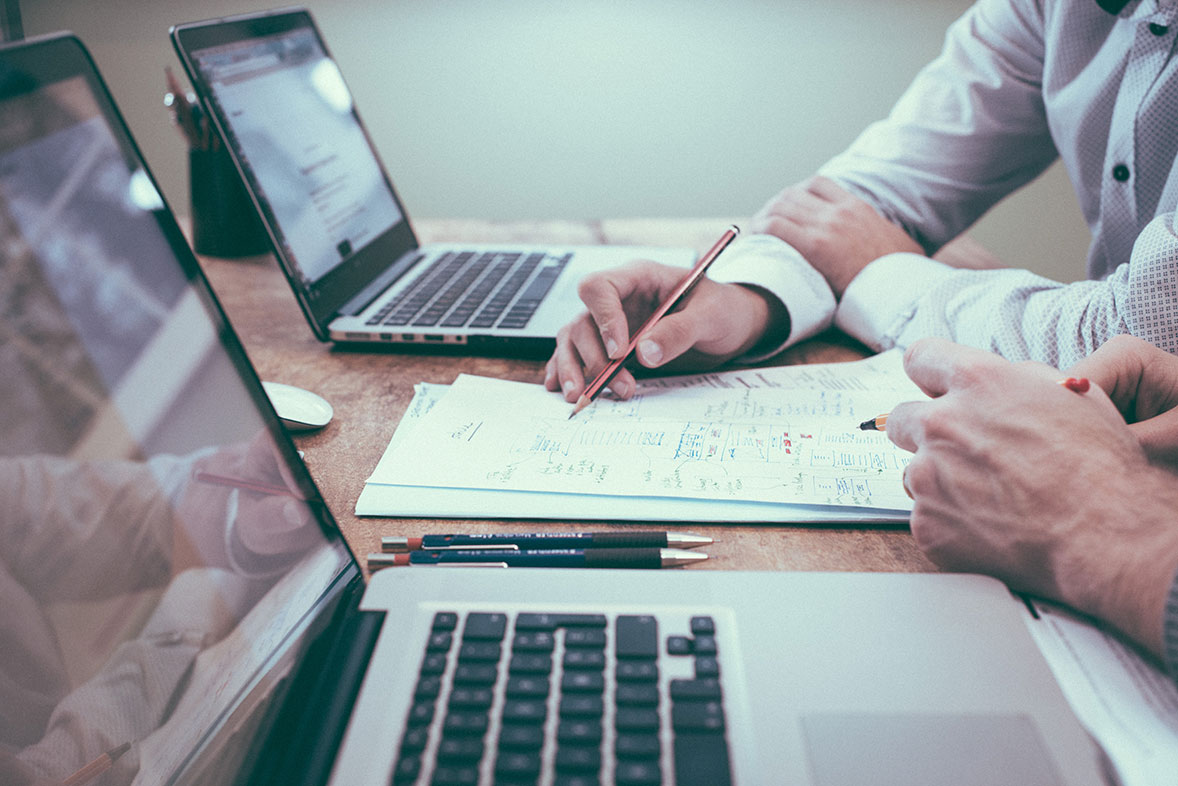 Project Assurance – Urban Infrastructure
Siecap was engaged by a government department to provide expert advice regarding the adequacy of existing program management arrangements. The engagement reviewed current processes and proposed a fit-for-purpose program management model to meet the evolving needs of the department.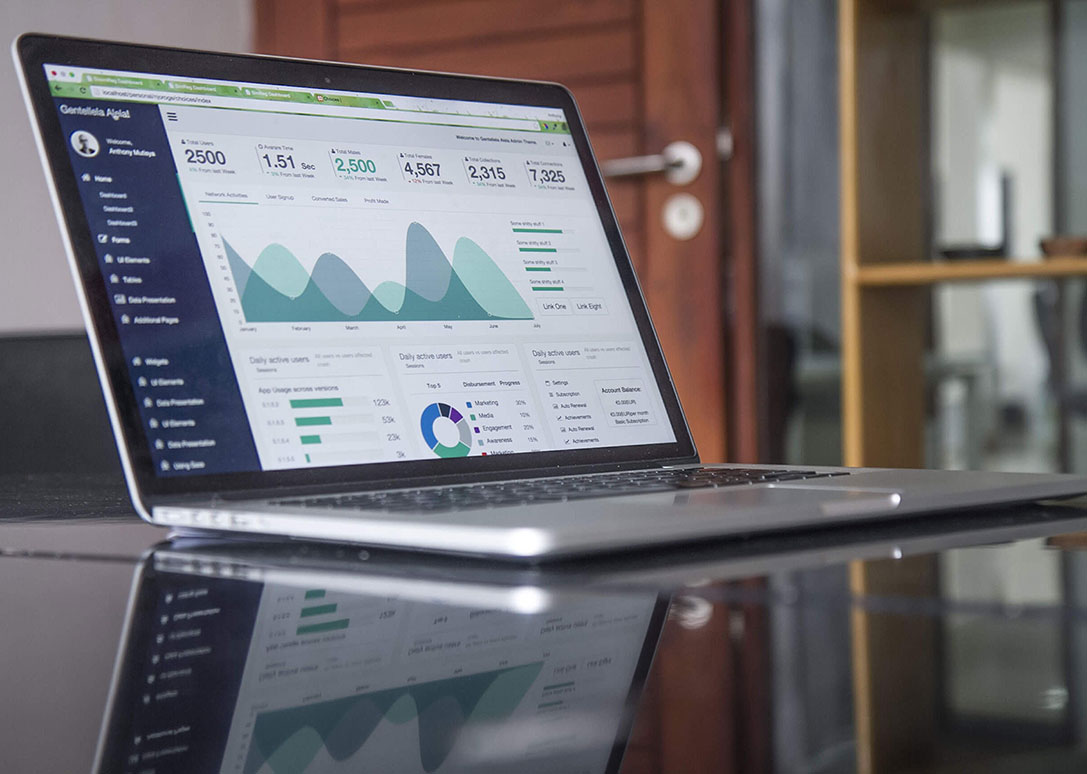 Independent Assurance – Mining Infrastructure
We assisted in an independent assurance review of a major shaft rehabilitation project for a mining client. Our team worked closely with the client to complete the assurance review, which comprised of a detailed assessment of the project capital cost estimates and schedule. These elements were all tested, as well as the overall interfaces between execution strategy, cost and schedule.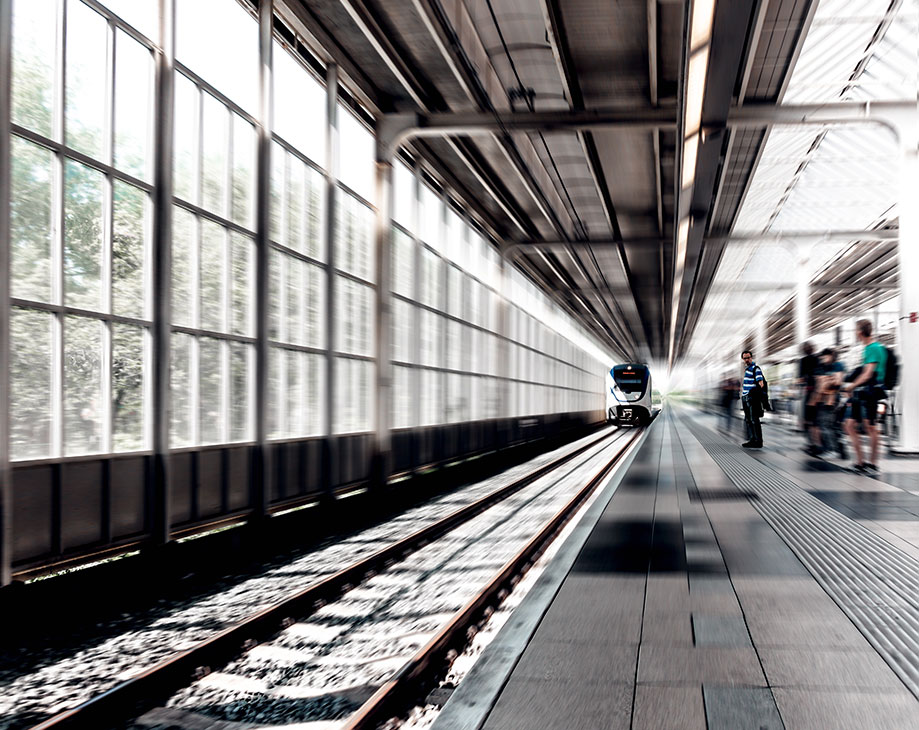 Project Management – Rail Infrastructure
Siecap provided project management for the assessment and optimisation of freight movements relating to a light rail project in a major city. We supported the development of the business case outlining alternate methods for deliveries. This included assessment of benefits and cost optimisation for various options, with a focus on management of construction traffic in the CBD and the development of a strategic vision for CBD deliveries.