Agribusiness Services
Covering all aspects of business management, we assist clients in solving challenging problems.
Siecap is a specialist agribusiness advisory and project management firm offering a full range of corporate and operational services aimed at assisting family corporates, large and small organisations, professional services firms and investment houses in: Asset Acquisition, Asset Related Studies, and Asset Production Improvement.
Our priority is ensuring our services are tailored to the size, nature and culture of our clients aligning our support with the overall strategic imperatives of their organisations.
We provide our advisory services across all areas of the agribusiness spectrum particularly beef cattle and sheep production, irrigated and dryland farming (cotton, wheat and chickpeas) and other horticulture crops.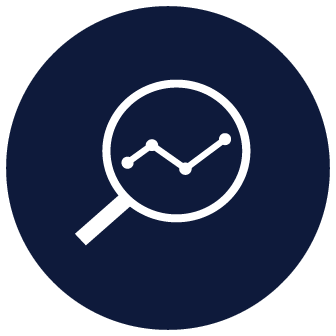 Asset acquisition
• Capital acquisition
• Operational due diligence
• Acquisition related support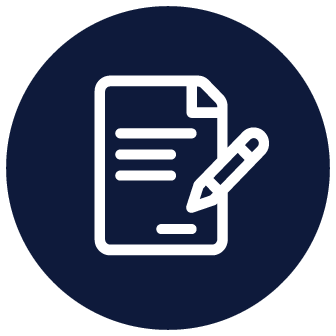 Asset related studies
• Feasibility & capital
• Expansion related studies
• Business cases
• Economic modelling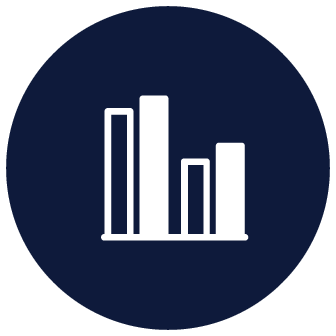 Asset production improvement
• Production enhancement
• Cost reduction
• Supply chain optimisation
Related Case Studies
Our team has worked for a number of prominent projects, aggregations, family corporates and organisations across Australia and internationally