Agribusiness Services
Covering all aspects of business management, we assist clients in solving challenging problems.
Siecap is a specialist agribusiness advisory and project management firm offering a full range of corporate and operational services aimed at assisting family corporates, large and small organisations, professional services firms and investment houses in: Asset Acquisition, Asset Related Studies, and Asset Production Improvement.
Our priority is ensuring our services are tailored to the size, nature and culture of our clients aligning our support with the overall strategic imperatives of their organisations.
We provide our advisory services across all areas of the agribusiness spectrum particularly beef cattle and sheep production, irrigated and dryland farming (cotton, wheat and chickpeas) and other horticulture crops.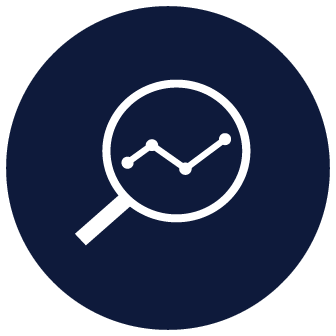 Asset acquisition
• Capital acquisition
• Operational due diligence
• Acquisition related support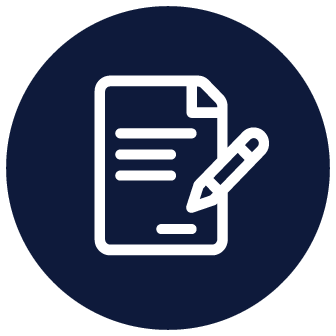 Asset related studies
• Feasibility & capital
• Expansion related studies
• Business cases
• Economic modelling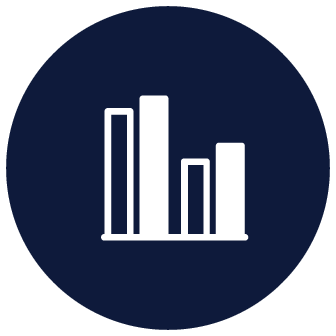 Asset production improvement
• Production enhancement
• Cost reduction
• Supply chain optimisation
Related Case Studies
Our team has worked for a number of prominent projects, aggregations, family corporates and organisations across Australia and internationally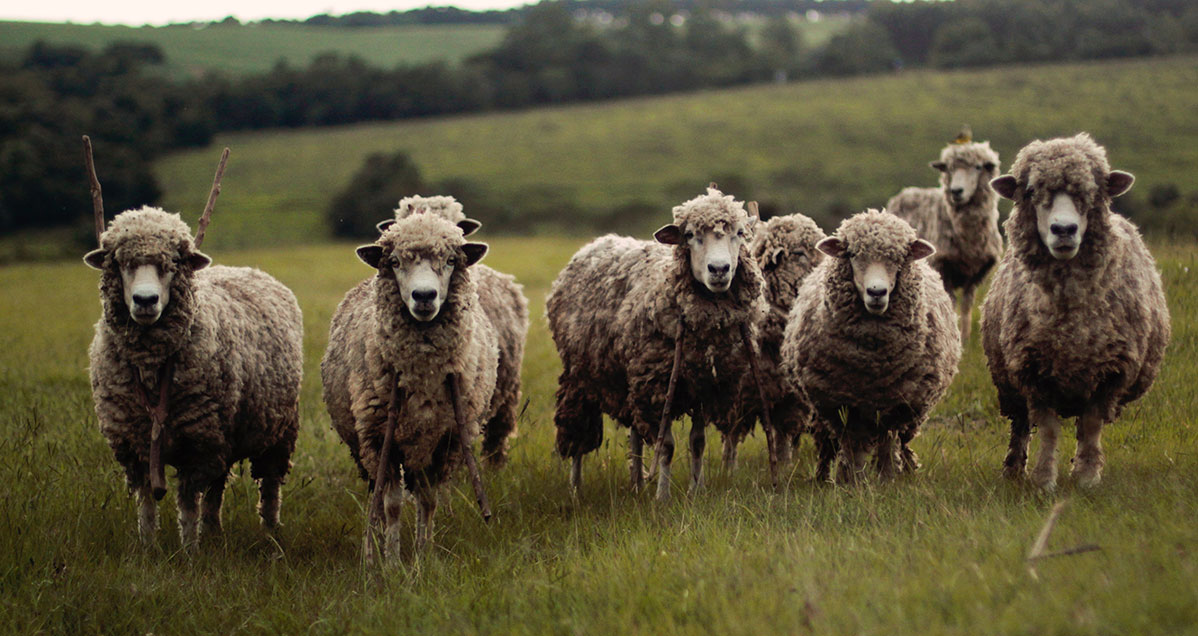 Export Lamb Development & Equity Finance
Siecap team members assisted in the expansion & development of a large scale lamb production operation for a QLD based corporation. The objective of the proposal was to take advantage of the proposed export freight facility in Toowoomba. Complex financial plans were formulated based on extensive modelling and equity partners were successfully secured to facilitate this process.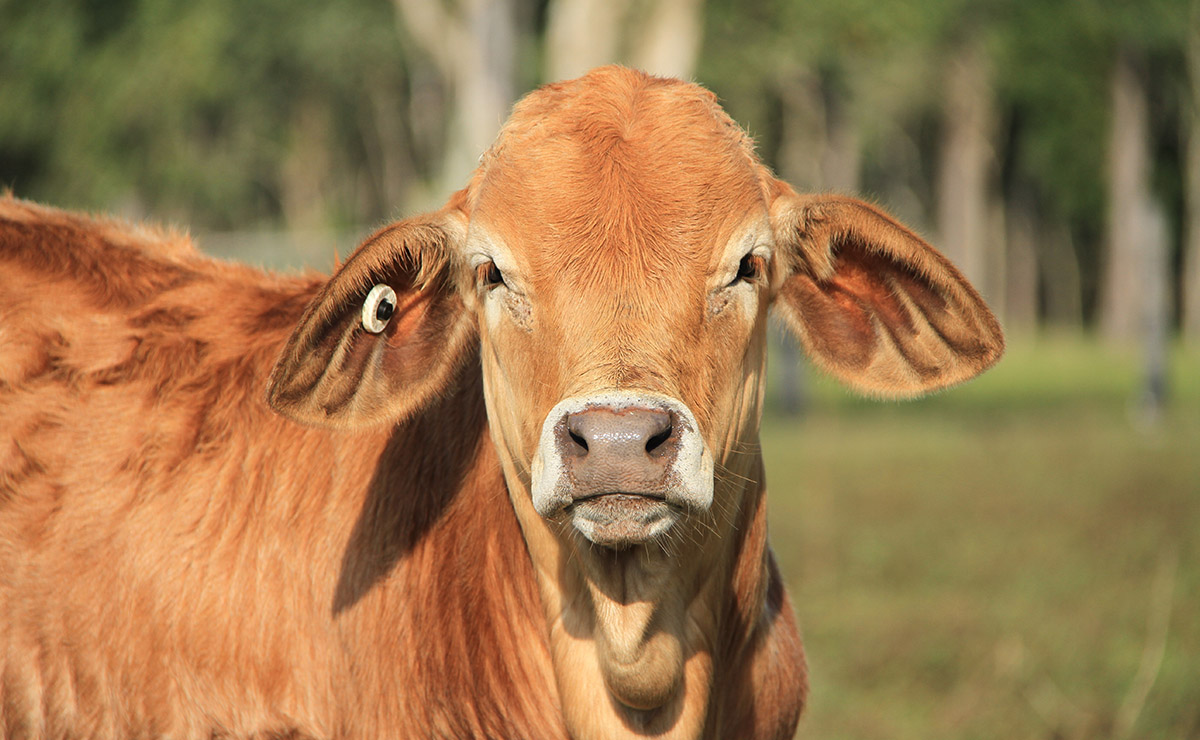 Beef Cattle Due Diligence
Siecap team members conducted due diligence on various beef cattle property aggregations in the Central Highlands & Western regions of QLD for a large unlisted corporation. This led to the successful acquisition of a selection of properties and further resulted in the engagement to facilitate the ongoing financial management of the business.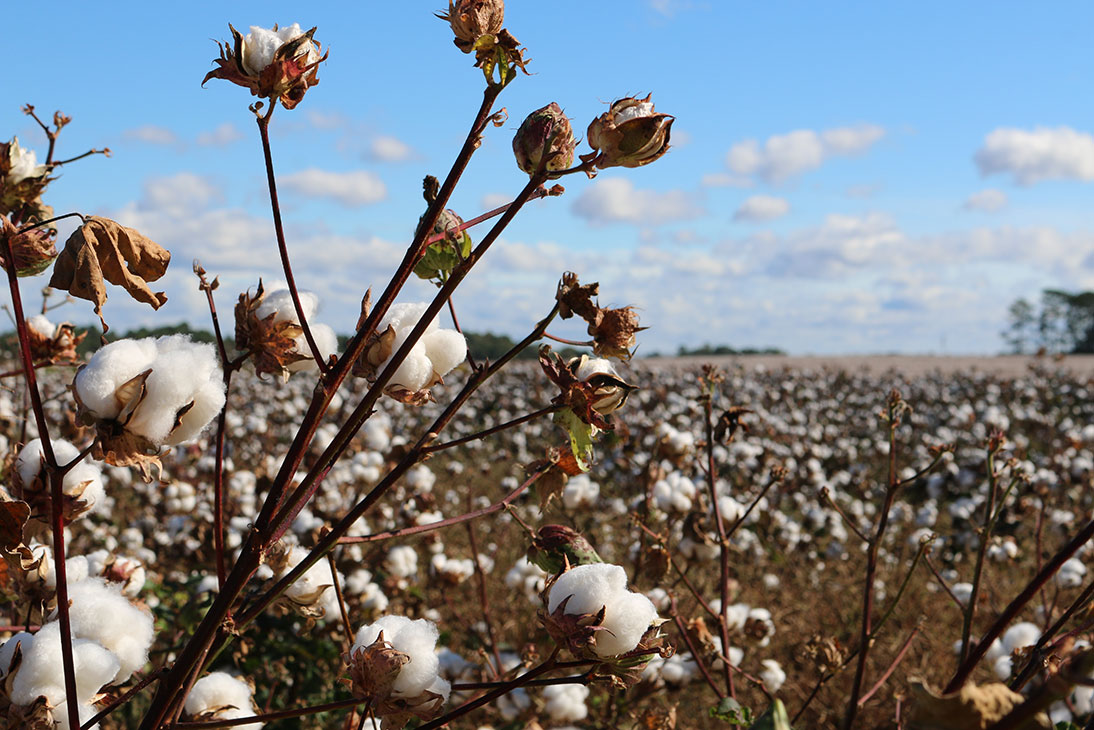 Irrigated cotton development
We established a successful asset acquisition strategy and facilitated the expansion and development of a large-scale irrigated cotton operation for a NSW-based corporation. In conjunction, the Siecap team formulated and executed detailed investment and operational strategies across irrigated and dryland farming industries, targeting profitability, capital growth and risk minimisation.