Graduate Program Opportunities
If you're a recently graduated professional or you're about to graduate, Siecap's two-year graduate program will give you the tools and opportunities you need to put your best foot forward. Your career starts here.
Why Siecap
As a project management and advisory firm, Siecap works with leading organisations in Australia and internationally to deliver supply chain, logistics and procurement solutions. You'll have the opportunity to be part of our team, helping our clients to optimise cost, increase performance and manage risk.
Our culture is built on respectful relationships – with our clients, our partners and our colleagues. We are thinkers, advisors and doers who relish challenges and innovate in order to add value wherever we can. We show leadership and integrity by being open and accountable, and we want to improve communities and the businesses that support them.
At Siecap we always strive to: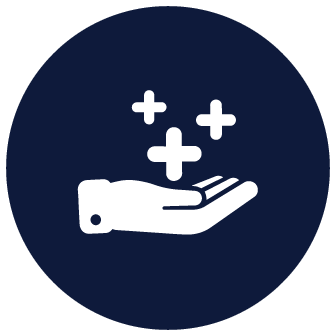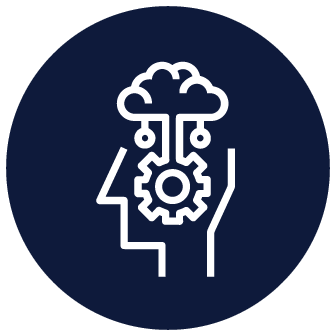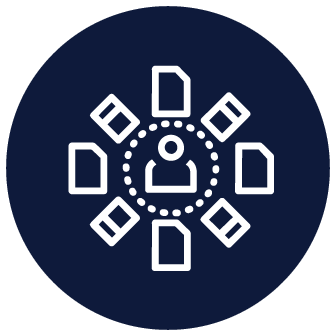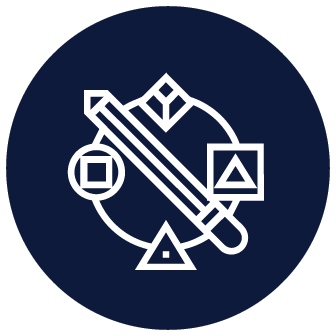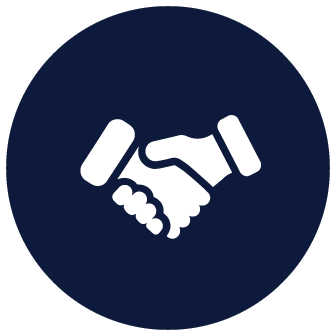 Build lasting
relationships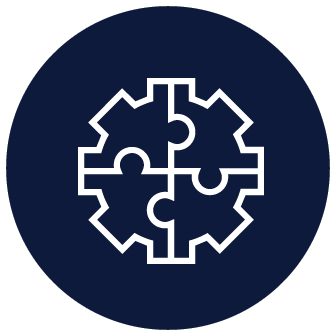 Collaborate to
find solutions
Being part of the Siecap Team
At Siecap, we celebrate the diversity of our people, our clients and our projects. We believe in personal development and the opportunity for growth.
You'll enjoy being part of our team if you:
Enjoy a challenge and love solving problems.
Want to work on inspiring projects with outstanding organisations that have positive impacts on our communities and economy.
Thrive on the variety that project work brings.
The Siecap Graduate Program:
Learn on the job, with world-leading clients
be part of a dynamic work culture
find your strengths
build your future
Program Overview
We understand that everyone's path is different, so the program is largely tailored to your goals and interests. You'll expand your expertise holistically, through a rich blended learning experience that develops your technical and business skills.
All of our graduates complete core development elements as part of the program and there are some mandatory aspects of technical training. Beyond that, you'll work with your manager and mentor to identify where you want your career to go, and what you need to progress towards that goal. You'll get regular feedback from your mentor and manager during the program, as well as half-yearly performance reviews.
What we look for:
We recruit across all disciplines. The graduates we would like to work with are:
Curious and enthusiastic lifelong learners.
Problem-solvers.
Innovators and creative thinkers.
Committed to high-quality work.
Business-minded.
Strong communicators.
Great at working with others.
If this sounds like you, we'd love to hear from you.
Learning Ratio: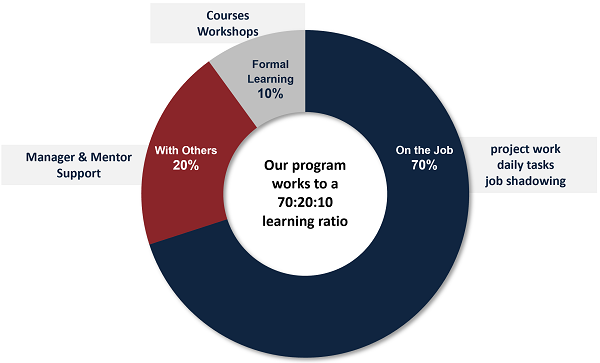 Details
Who
Open to graduates from engineering, computer science and other disciplines who begin employment with Siecap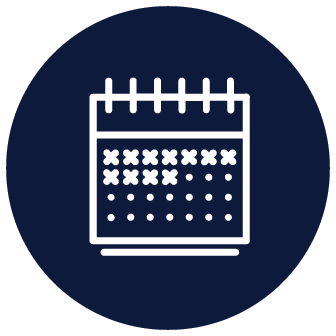 When
Begins in July and runs for two years
To Qualify
This program is open to those with a minimum bachelor's degree (in any discipline – achieved or predicted).
How to apply:
Complete the online form or email an expression of interest to administration@siecap.com.au
Review our Graduate Career Development Program: